Introduction
If you're new to affiliate marketing or just trying to find the right program to promote that actually converts to get you commissions, then Mark Wightey's Funnel Franchise is the one free membership program that you must join. In fact you should put it at the top of your list over the other affiliate training / programs you've been shortlisting to promote.
Here is a short intro video of the free members area done by the creator Mark Wightley:
> Check it out now by signing up for free here 
(Free Bonus: Get my 10 part bonus worth over $1,200 after signing up for free! See further down for full details.)
The really big plus is that it's a free sign-up (no-risk) and gives you plenty of built-in income streams without you having to pay a dime (although still you have the better chance to earn a lot more under the higher paid membership levels – which I'll explain below). Not only that, but you get a TON of training in becoming an elite email marketer and blogger. It's quite staggering the volume of free quality training you get in the program.
The following is my full review of Funnel Franchise.
What is Funnel Franchise?
Funnel Franchise is a complete affiliate marketing training program and integrated online business system that's automated for each member to have the chance of earning commissions. This is done by 8 income streams (which the member enters their affiliate ID details for each product and is stored in the system).
In order for each affiliate marketer to earn commissions, they simply get people to sign-up to the program for free.  If the person sign-up under them purchases any of the recommended resources in the training.
I have to say the free affiliate marketing training program Mark Wightley has created is the most comprehensive I've ever seen in a long time and I've done internet marketing for over 7 years now.
I will go into finer detail about all this later on in this review – but in a nutshell, you're getting just over 50 training videos that covers all the things you need to know in doing affiliate marketing successfully – from setting up your blog, creating quality content, producing video reviews and most importantly using the right traffic sources (both Free and paid). Mark has covered it all!
The 2 membership levels – what are they and what do you get?
So Mark is offering in Funnel Franchise three membership levels:
Free Membership
FF Elite (paid monthly plan OR one-off payment)
The following is a brief summary of each membership level and exactly what you get. There is table comparison at the end of the summaries.
Free Membership Level:
As mentioned above the amount of training you get in Funnel Franchise is incredible. Considering you can access the training for free, you won't find any better – anywhere online. I've paid hundreds of dollars in the past to get access to training that's only half as good as Mark Wightley's has set up here. You even get access to his Facebook group which allows you to mix with other members in the program.
Here is a breakdown of what you get as a Funnel Franchise free member:
Free training – 50+ videos on blog creation and email marketing
2 done-for-you funnels: all hosted and tested ready to work for you
Commissions – 10% for the FF Pro and Elite level upgrades
Set up for the program's email sequence (via the programs integration setup with your auto-responder account
Full instant access to the FF Private Facebook group
The right to earn commissions for the Marketing Alliance (MA)
Internal affiliate sales
Details On The Free Training:
So most of the free training is video based – and you get links to everything mentioned in the videos (such as his traffic sources, best content creation tools etc.). It's a great idea to take notes (written or typed) for each video as it reinforces the learning process.
free membership – Training summary:
Its all video based with links to resources and other training guides.
1. System set-up (15 videos) – Tools and resources for website set-up, domain, Funnel Franchise income source set-up, auto-responders etc.
2. Promotional link set-up (3 videos) – Tracking your affiliate links, using the Funnel Franchise promotional material etc.
3. Traffic – (4 videos) – So this covers everything you need to know about getting the RIGHT traffic for promoting the program – which are Solo Ads, PPC ad platforms and social media (YouTube, Facebook). You also get Mark's exclusive list of recommended traffic sources in these areas. PLUS you get free access to 2 of his software for traffic using YouTube.
4. Email Marketing Training – (10 videos) – This is a comprehensive video training in doing email marketing the right including running a successful email launch campaign. Covers how to best manage your email lists in your auto-responder.
5. Blog Creation  – (40 videos) – There is basically no stone left unturned when it comes this training on blog creation. From setting up the site correctly to creating quality content and driving traffic to it, the video course has it all covered.
6. Stat Checks (1 Video) – Shows you how to check your stats (earnings) in the program. Includes links to each dashboard for the income sources utilised.
Funnel Franchise 'Elite' Membership Level:
With the elite membership you will get all the features of the PRO membership but better commission rates, better tier commissions, access to all of Mark's products and a weekly free traffic notifications list method.
2 funnels (hosted and tested for you)
Build your own list with auto-responder email sequence
Personal priority support
Access to all Mark's products
Weekly free traffic notifications list method
80% Commissions for FF Pro and Elite upgrade
25% Commissions for Marketing Alliance (MA)
15% (FF) Tier 2 Commissions
5% (MA) Tier 2 Commissions
Internal affiliate sales
Lifetime upgrades
Access to  full training
Blog creation training
Traffic training
Access to the Private FB group
What are the maximum earning over the 3 levels per sale?
Keep in mind with these sales figures, they are all recurring commissions. Which means you get paid the same amount month after month for the life of your membership and the life of the person's signed up under you.
Free Membership
Elite Membership
$9.70 or $39.70 (for FF paid leads)

$99.85 (Marketing Alliance)

Internal Affiliate Sales

MAX = $139.55

$77.60 or $317.60 (for FF paid  leads)

$500.00 (Marketing Alliance)

15% (FF) Tier 2 and 5% (Marketing Alliance)

Internal Affiliate Sales

Max = $817.60 + 15% (FF) & 5% (MA) T2 
How much for a paid member at Funnel Franchise?
So while the access is free, you can still ramp up your earnings by running with one of the 2 options and both have flexible payment plans. It's potentially over $1,000 per member in earnings if you've got the Elite member package:
Pro Member
Elite Member
$97.00 (One time payment)
or
10 payments of $17.00  (Monthly)
Maximum Earnings Per Referal:
$358.80 + 5% Tier 2 (Funnel Franchise)
$397.00 (One time payment)
or
10 payments of $47.00  (Monthly)
Maximum Earnings Per Referal: 
$817.80 + 15%

Tier 2(Funnel Franchise)

+ 5%

 Tier 2 (Marketing Alliance)
The Pros and Cons of Funnel Franchise:
PROS – what's really great?
Amazing earning potential across 8 income streams and tiered multi-levels
Very easy to follow and use (100% newbie friendly)
Complete step-by-step over the shoulder guide on exactly what to do and , how and when to do it
You can set up your account easily from day 1 in order to make  affiliate commissions
ALL the training is free after you sign-up for free
The best parts – you get to earn while you learn
Incredible support
Free access to the Mastermind facebook group
Access to the live case studies.
CONS – what's not so great?
While the income streams are automated for you this  online business system is not entirely push button system, you'll still need to stay committed and put the effort into the areas needed to keep the commissions coming in. So if you're a little shy of doing work then maybe his is not the program for you.
If you haven't realised this already,  there is  no 'get rich easy' push button solution out there. To be successful in life, requires work and so  the Funnel Franchise system is no exception to that rule. Having said that, Funnel Franchise will  get you up and going much quicker than other systems – providing you put the effort in.
Verdict: Is the Funnel Franchise really worth joining?
Firstly, when you consider The Funnel Franchise system is free and offers you for in-depth training course on traffic generation (both free and paid), how to use the latest marketing tools and doing successful email marketing along with blog creation, then YES you really need to check this program out.
Secondly, if you've struggled to make money online as an affiliate marketer and have spent hundreds on 'shiny object' product or courses found at Warriorplus or JVzoo marketplaces – and yet still can't make something out of it (as in terms of making money online), then you really should register as a paid member – started as a Pro or if you have extra funds just go straight to being an Elite level member and start making great commissions.
As with any online business, the amount of effort you put in will determine the amount of income you generate. So, just registering and not going through the training videos and applying it will obviously result in nothing. If you follow the course to a tee and put the effort in you're going to make money with Funnel Franchise.
To sign up for free  after details on my special 10 part bonus offer for signing up under me:
FREE BONUS OFFER – My 10-Part Bonus Package:
Sign up for free today and you get this huge bonus package which is going to speed up your results and  help you in promoting Funnel Franchise. Just shoot me an email at gary@gkbmarketing.com after signing up with your email receipt from the FF team and I'll send you the download link 🙂
BONUS 1: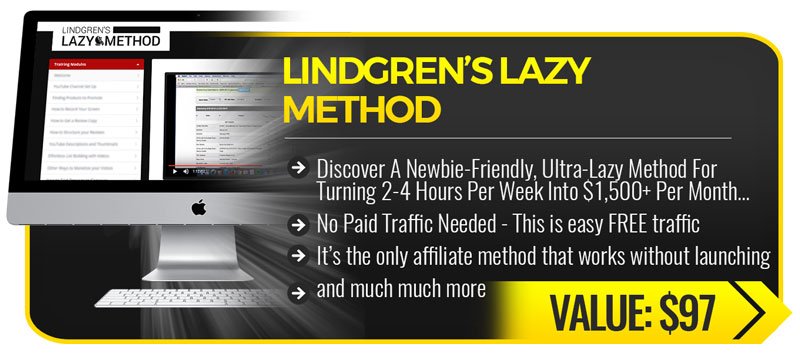 BONUS 2: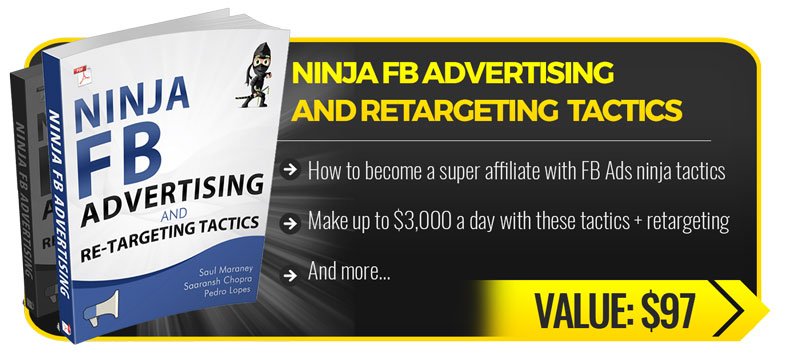 BONUS 3: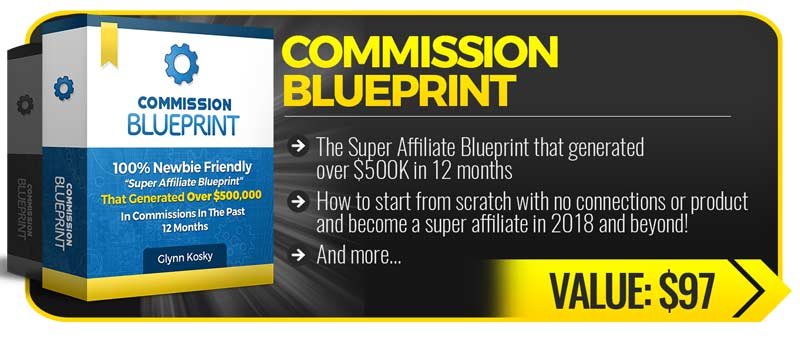 BONUS 4: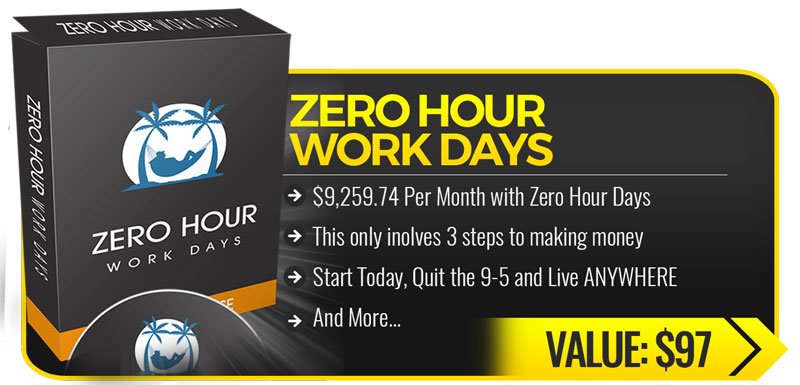 BONUS 5: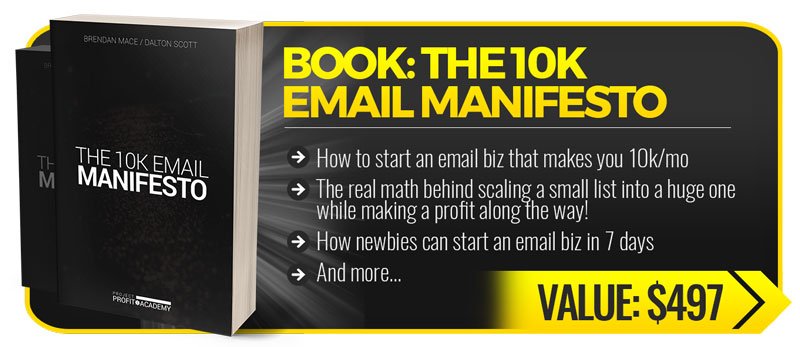 BONUS 6: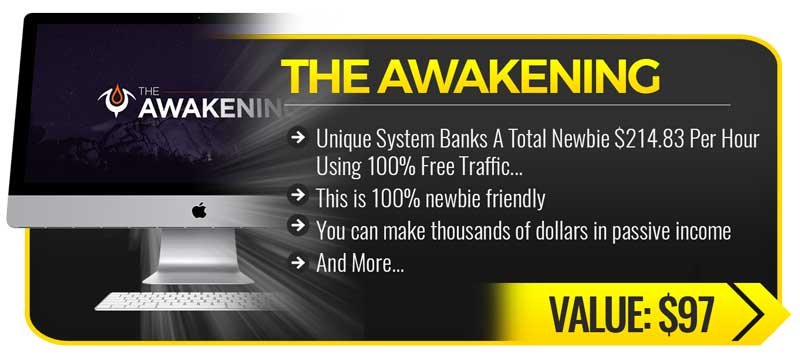 BONUS 7: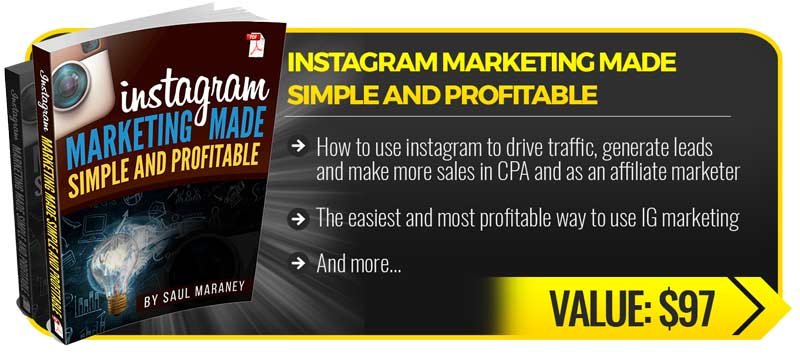 BONUS 8:
BONUS 9: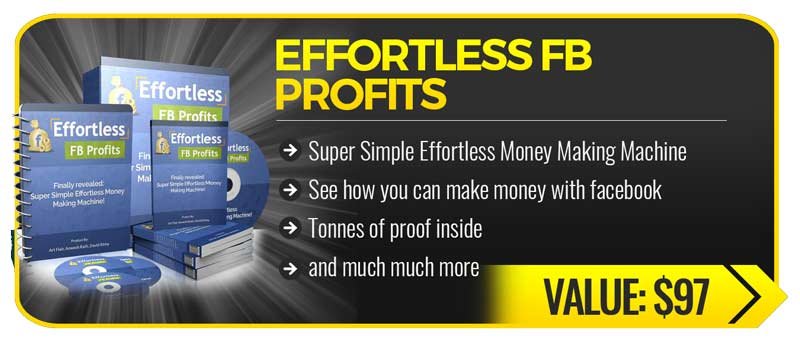 BONUS 10: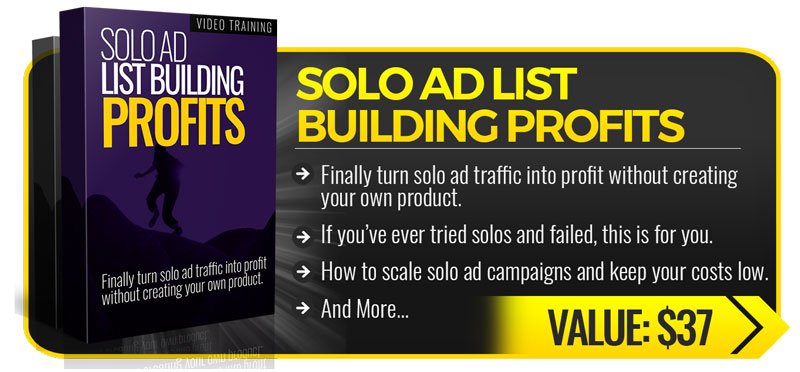 If you register today – you'll get my exclusive 10 part bonus FREE training which will accelerate your results in this program at lighting speed!  Just send me an email at gary@gkbmarketing.com with your registration confirmation email and it's ALL YOURS to access for FREE!